Grupos

Turquia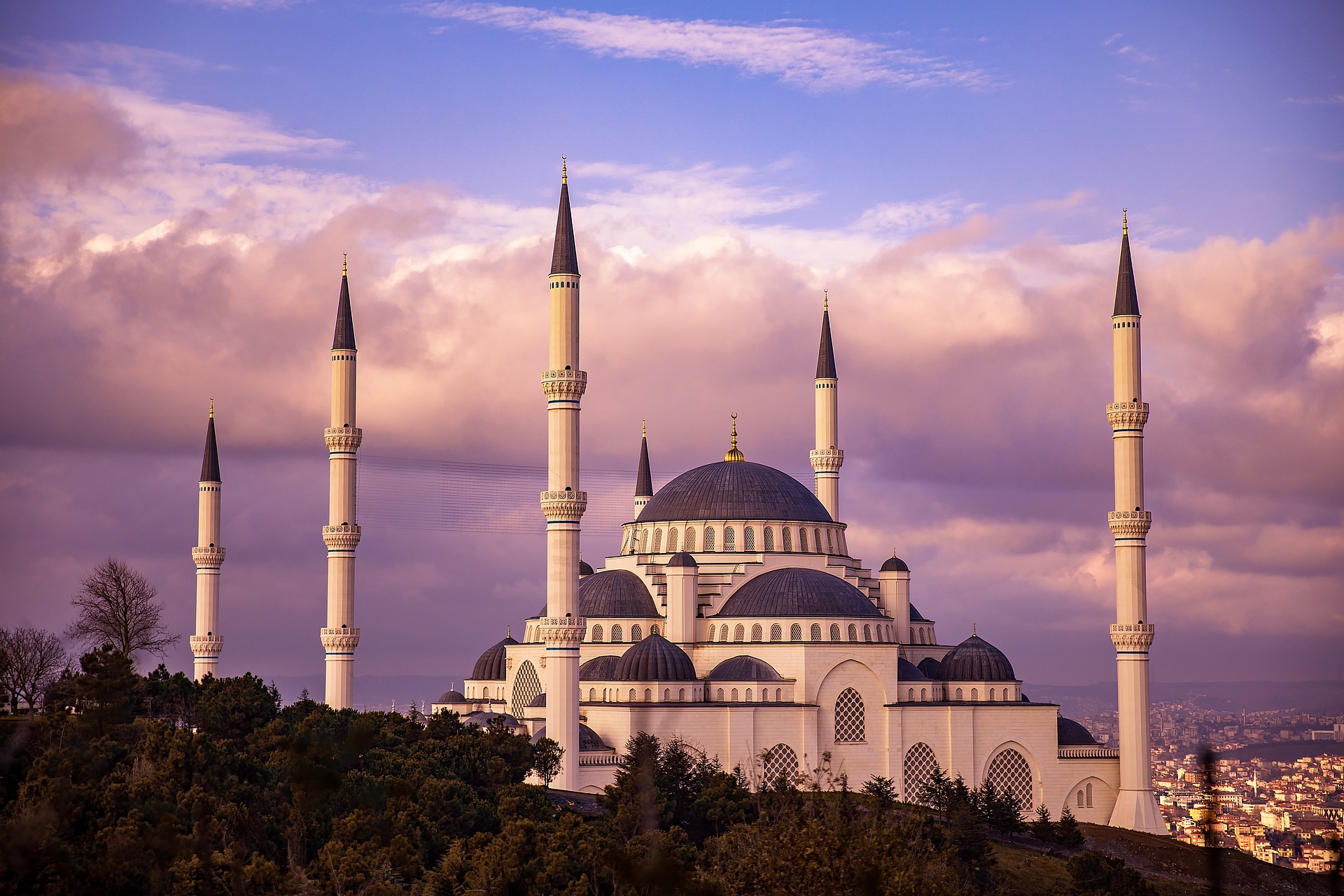 Día del Turkey en Turquía
VISITANDO: Estambul, Capadocia, Konya, Pamukkale, Efeso, Kusadasi/Zona Esmirna, Bursa
GRECIA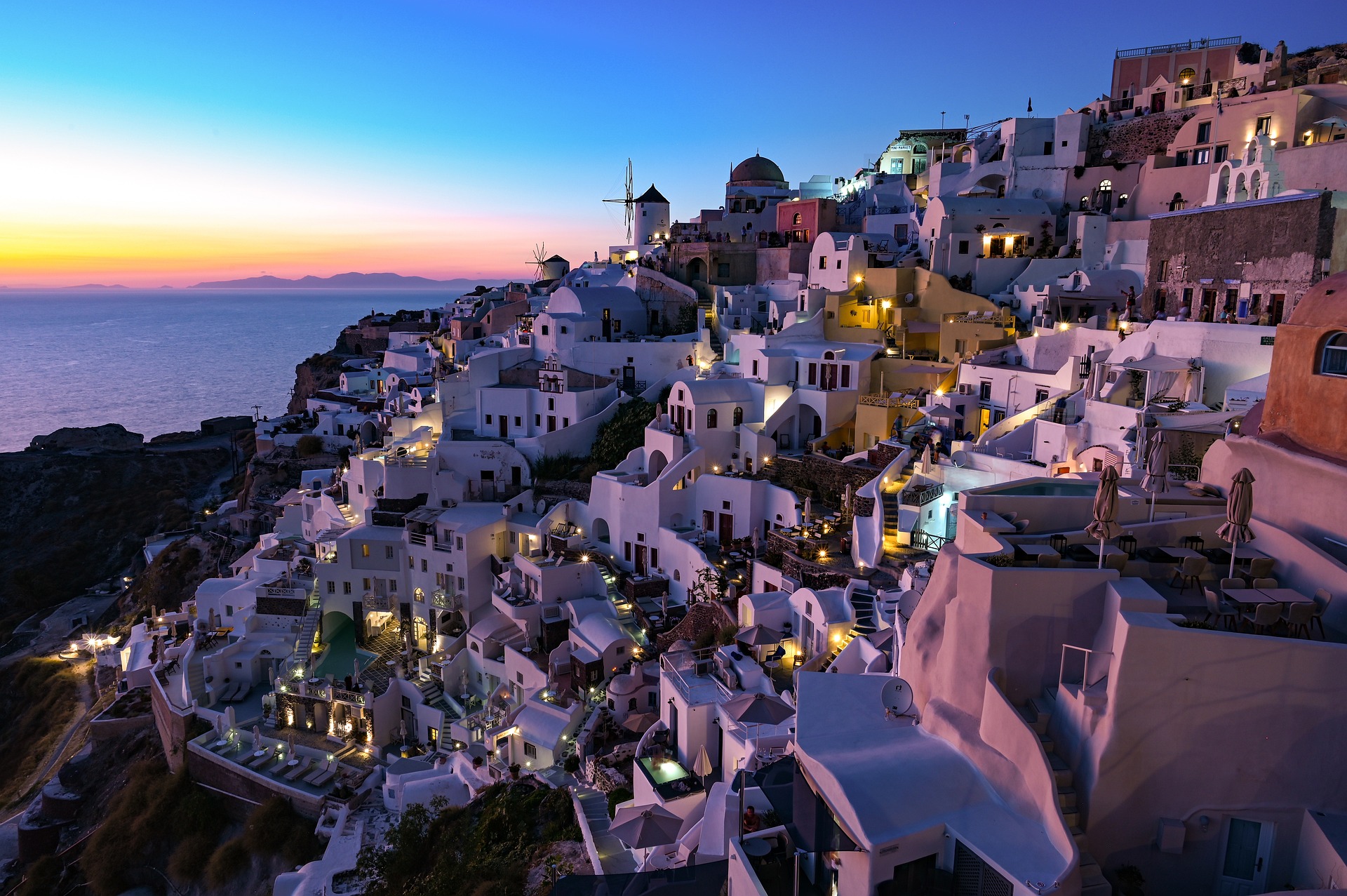 Grecia con Mykonos y Santorini
Visitando: Santorini , Mykonos y Atenas
Isrrael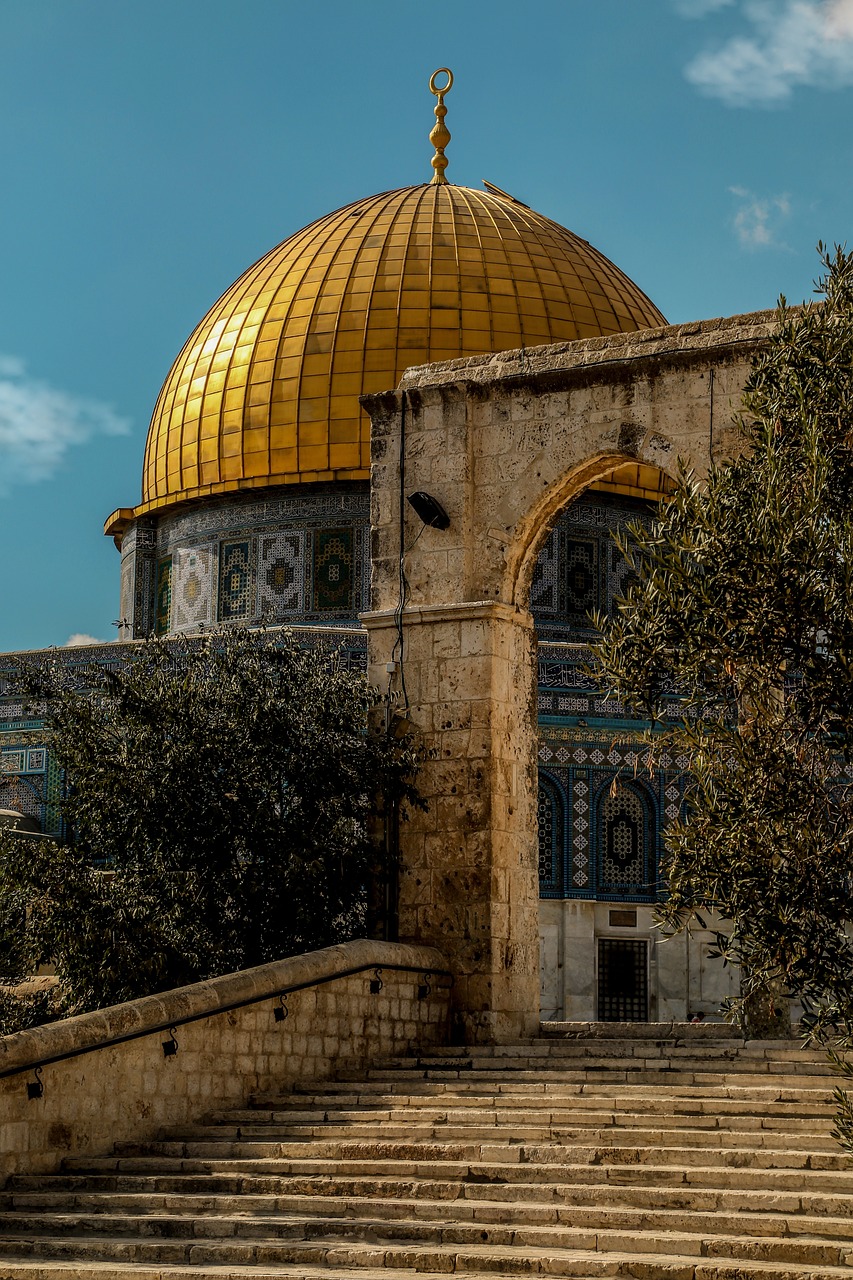 Verano en Tierra Santa
Disfrute de un viaje único en la vida para descubrir Israel. Un país rico en historia, cultura, espiritualidad y belleza. Durante nuestro tour visitará las ciudades más emblemáticas de Israel como Jerusalén, Tel Aviv, Cesárea, Nazaret, Tiberíades, Río Jordán y Belén. Permitanos hacer de su viaje a Israel las mejores vacaciones, llenas de recuerdos y experiencias únicas en la vida.
Turquia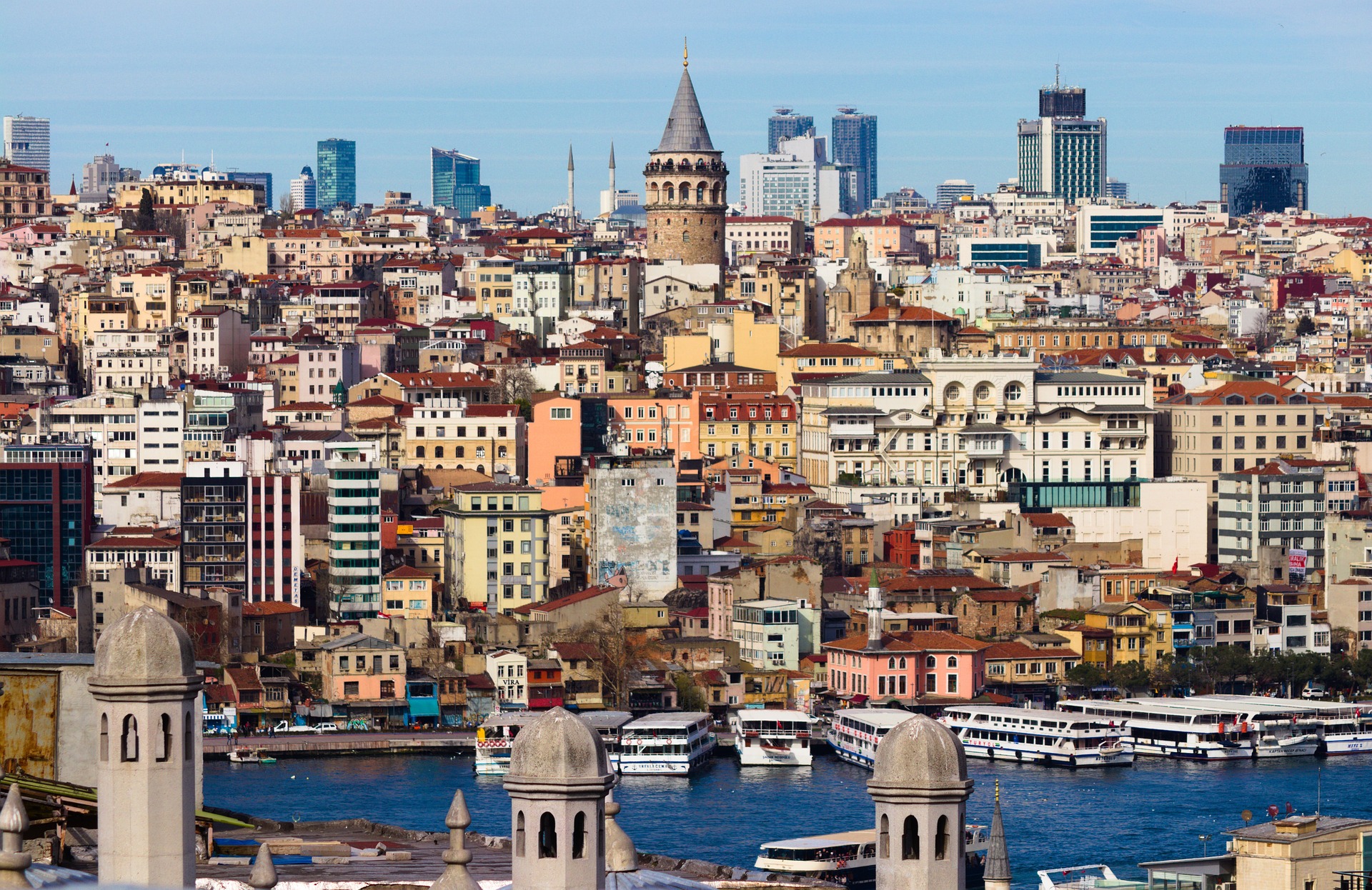 Turquia Completa (Salidas todo el año)
Salidas Viernes y Sabado TODO EL AÑO Tenemos salidas desde cualquier ciudad, contactanos para mas informacion. Visitando: Estambul, Ankara, Capadocia, Pamukkale, Canakkale
¿A Dónde Quieres Viajar?

Tours

Cruceros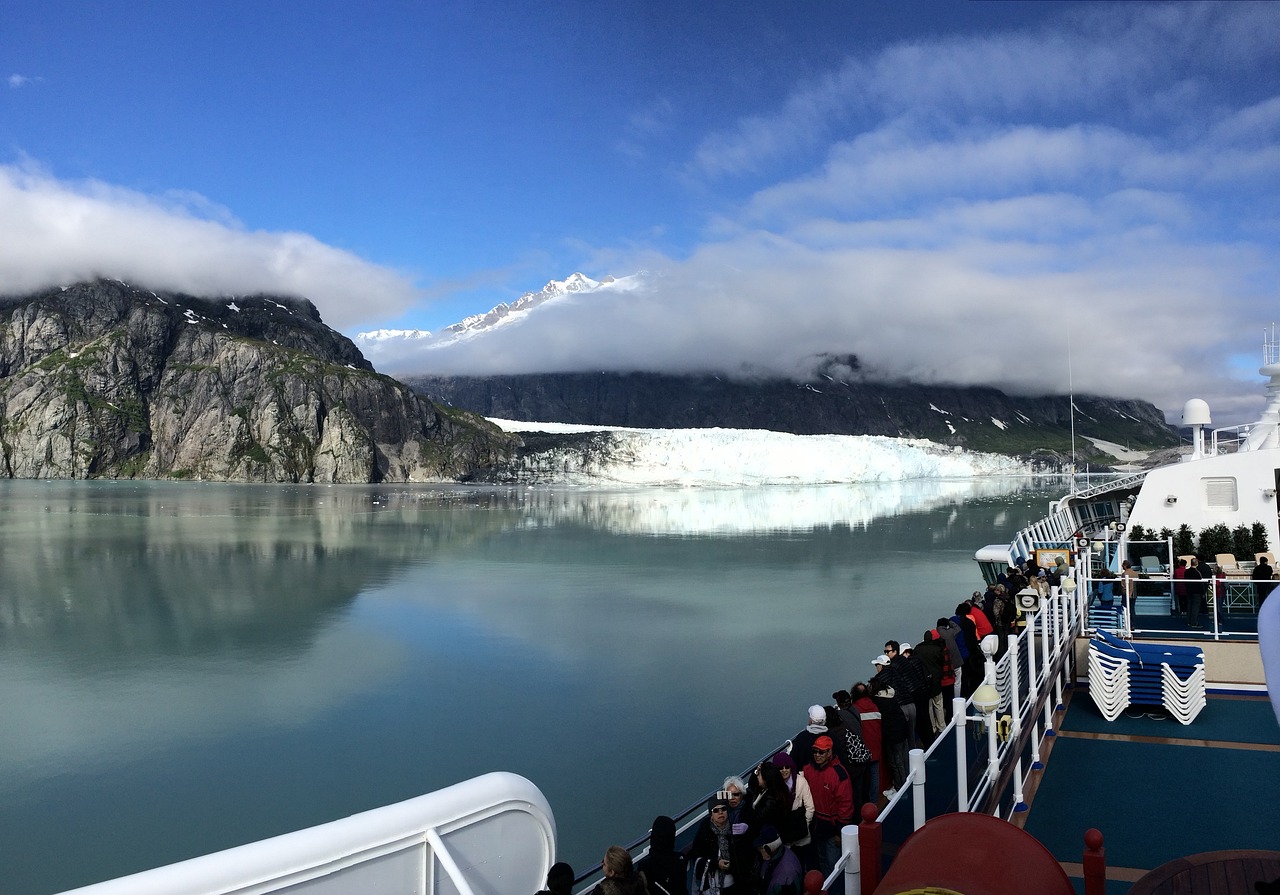 7 Night Alaska Glacier
7 MAGICAS NOCHES A BORDO DEL OVATION OF THE SEAS SALIENDO DE: SEATTLE, WASHINGTON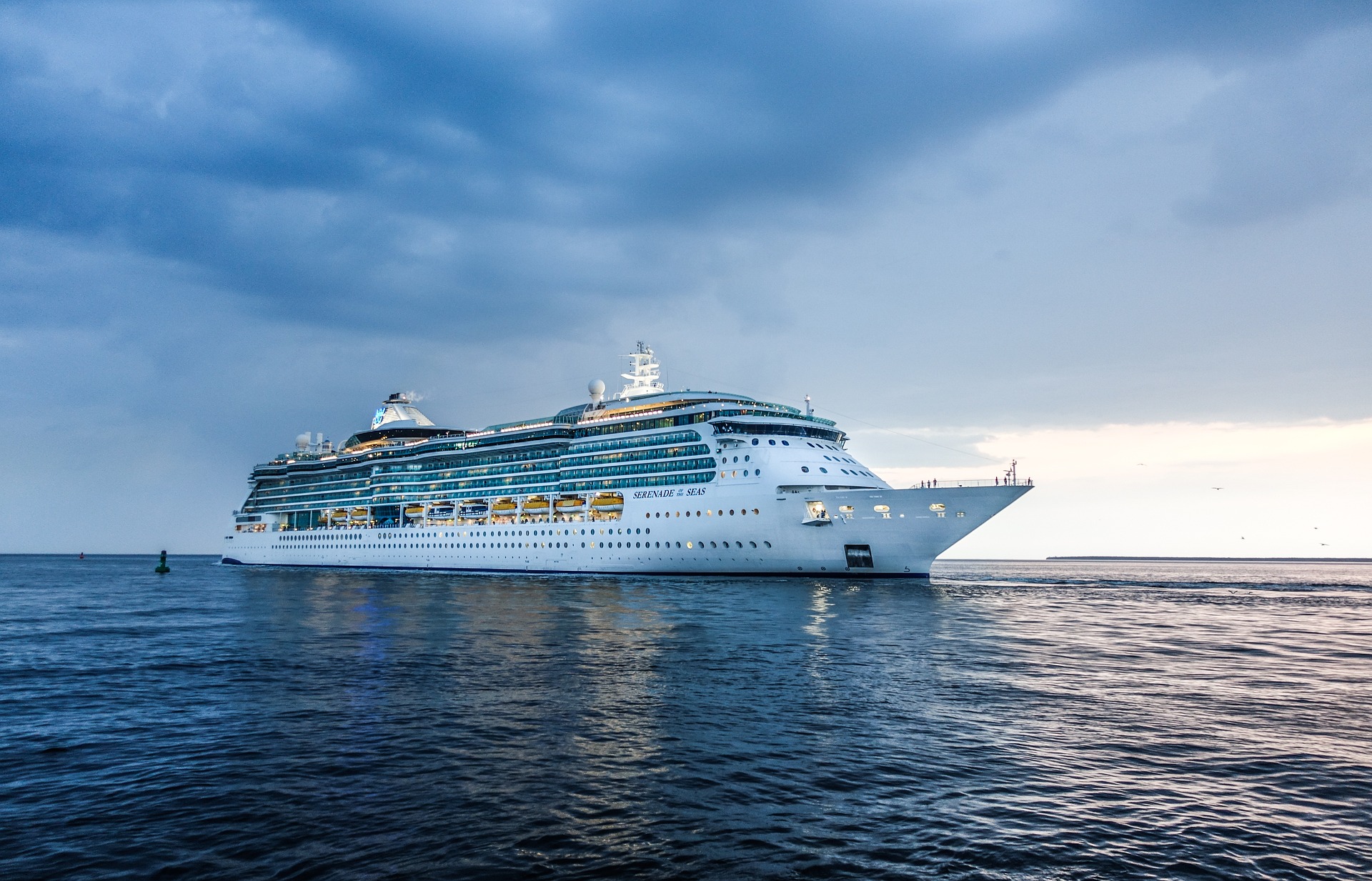 7 DIAS RIVIERAS MEDITERRANEAS
SALIDAS TODO EL AÑO PRECIO: DESDE 749 + TAXES CRUCERO POR EL MEDITERRANEO ABORDO DEL NIEUW STATENDAM POR 7 DIAS.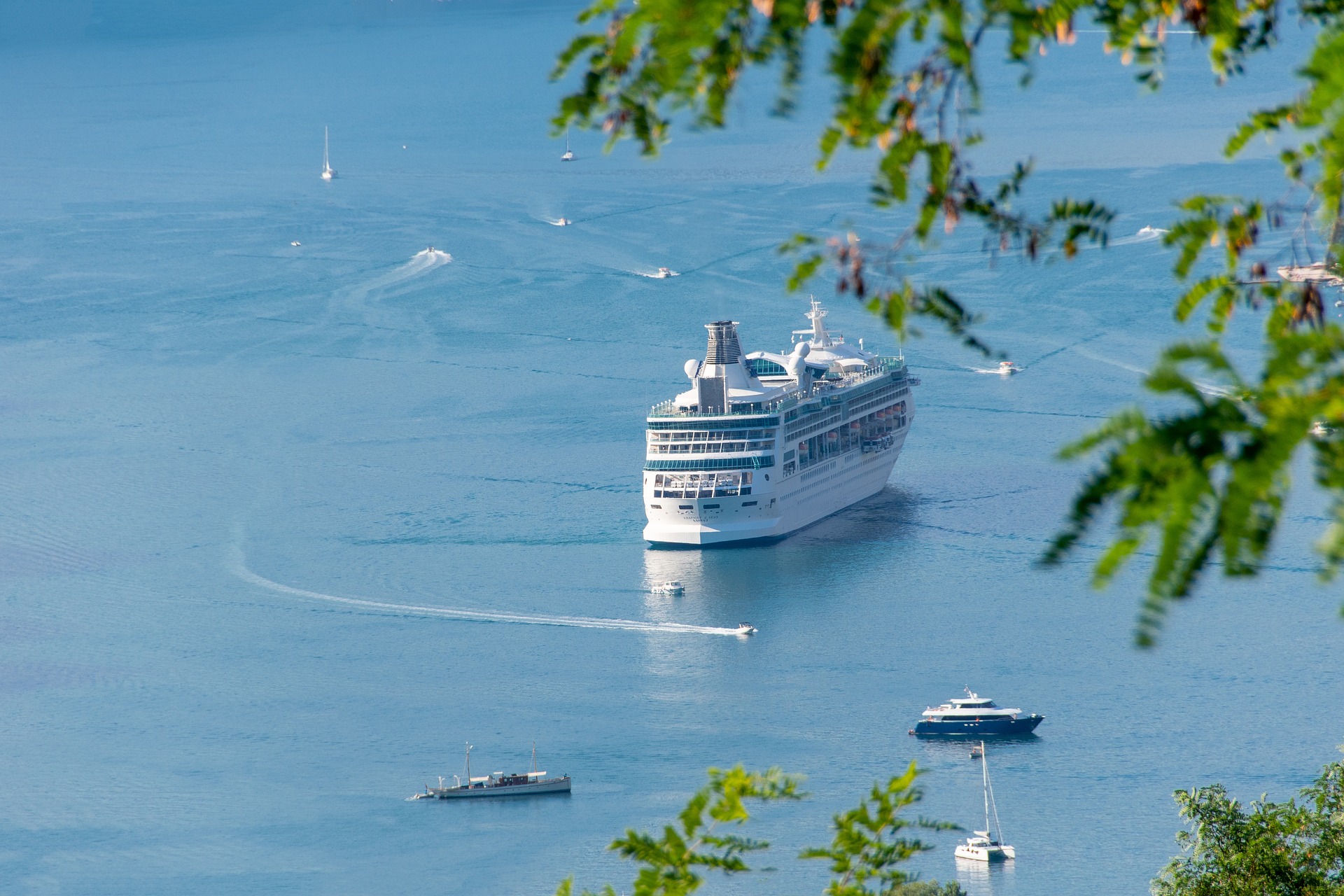 Crucero 7 noches Aegan Sunsets
PODRAS DISFRUTAR DE 7 MAGICOS ATARDECERES A BORDO DEL OOSTERDAM DE HOLLAND AMERICA, SALIENDO DESDE ATENAS, VISITANDO TURQUIA E ITALIA. SALIDAS 30 JUNIO, 26 AGOSTO DEL 2023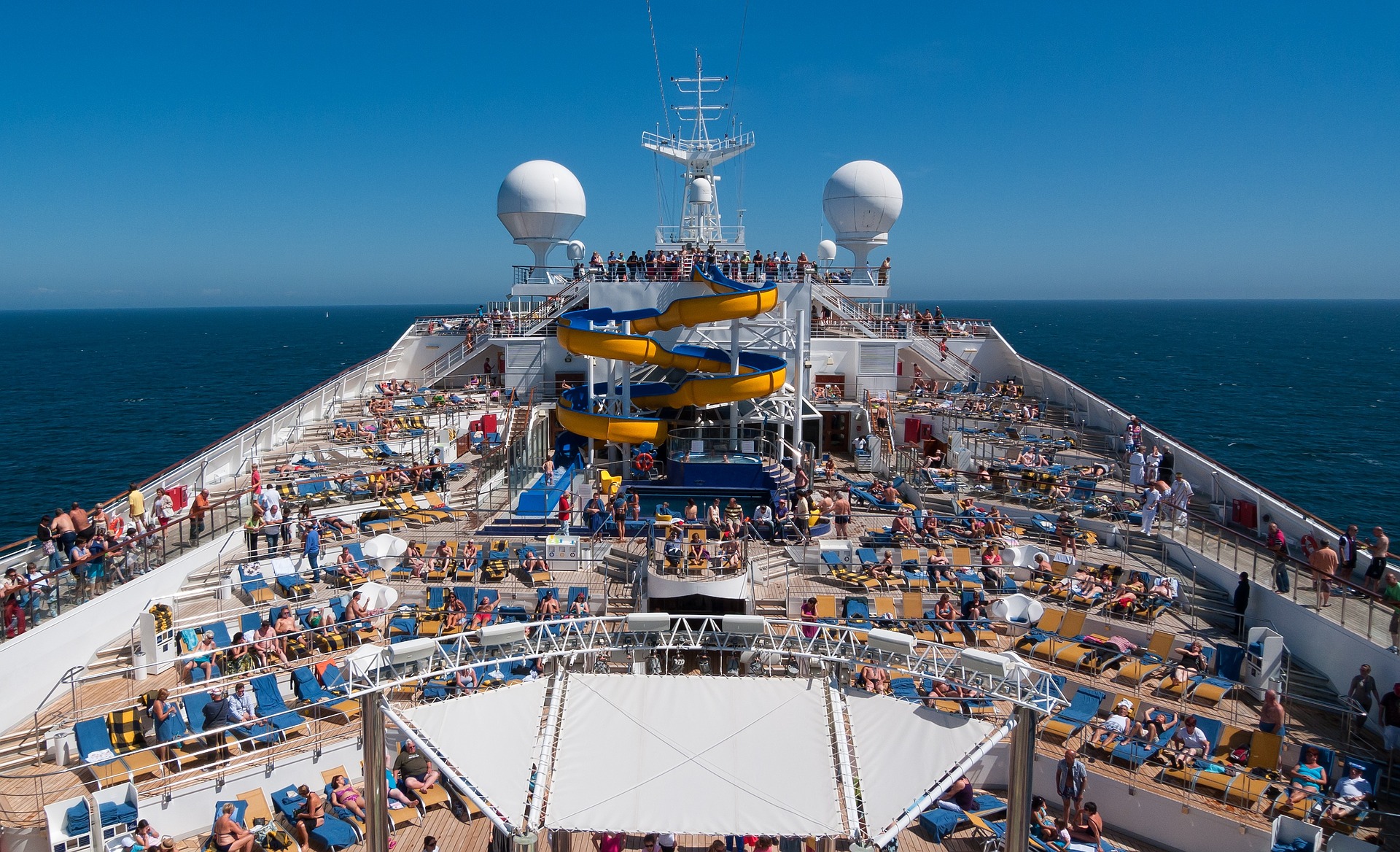 Viaja en un Crucero
Viaja en un Crucero y diviertete a lo grande, contactanos para mas informacion